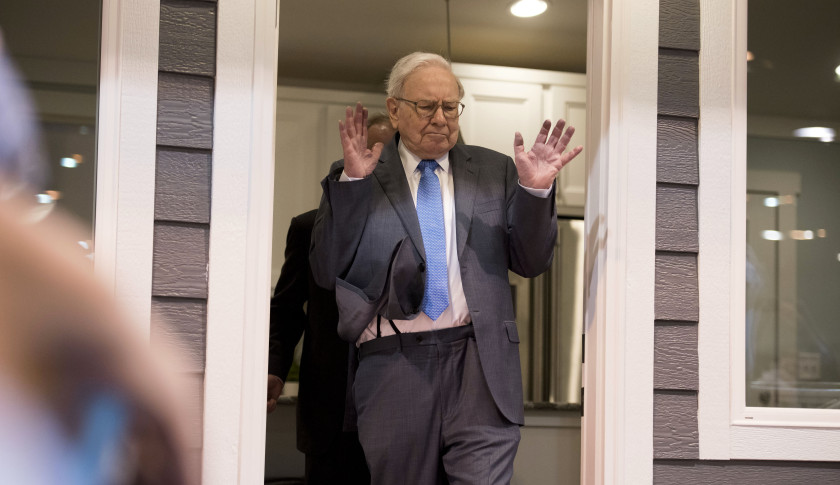 Warren Buffett: There Is No Bubble in Real Estate
This is comforting. Like a warm heat blanket on a cold night. Fortunately I haven't used one of those blankets in years because I live in San Diego, but you get what I'm saying. Warren Buffett is a smart man. The article doesn't delve too deep into his overall market analysis, but it touches on a question I get weekly, "Are we in a bubble." Luckily what I've been saying mirrors what my buddy Warren is saying. We're not in a bubble(in San Diego). People who have purchased homes over the last 6 years have had to do so by proving their income with more documentation than you can imagine. Everything but the kitchen sink, as they say. If you were lucky enough to qualify for a loan, you can afford it.
So why are prices still outrageous? We live in San Diego. Maybe people are realizing it's one of the best cities in the world. A lot of people don't understand how young our beautiful city is. Just think about what our downtown looked like jsut 15 short years ago. Porn shops and bail bond stores. It wasn't nice. Most of the high rises you see were built in the early 2000's. But this is a good thing. We're transitioning from a small beach town into a bonafide city. And the prices reflect the growth.
And over the last few years, this has been good growth. And keep in mind, a slight decline in prices is also good. Transitioning from a sellers market to a buyers market slowly with mild peaks and valleys is very healthy for a growing city.
So what does this mean? Like Warren says, it's still a great time to buy! So let us help you, we get most of our clients into homes that haven't even hit the market yet. Contact us through the form to the right OR call/email us at 858.228.7204/Luke@MiddletonGroupSD.com
To read the entire article, view it here.